Our spa extends over an area of 600 square meters, in the Boutique Section of the hotel. The spa offers a perfect experience of health and enjoyment to all.
The spa includes: 10 treatment rooms, for individuals and couples.
Turkish Hammam, dry sauna, relaxation area, outdoor Jacuzzi, snowflakes, and a health bar.
Accommodation packages may be combined with treatments packages for couples and groups.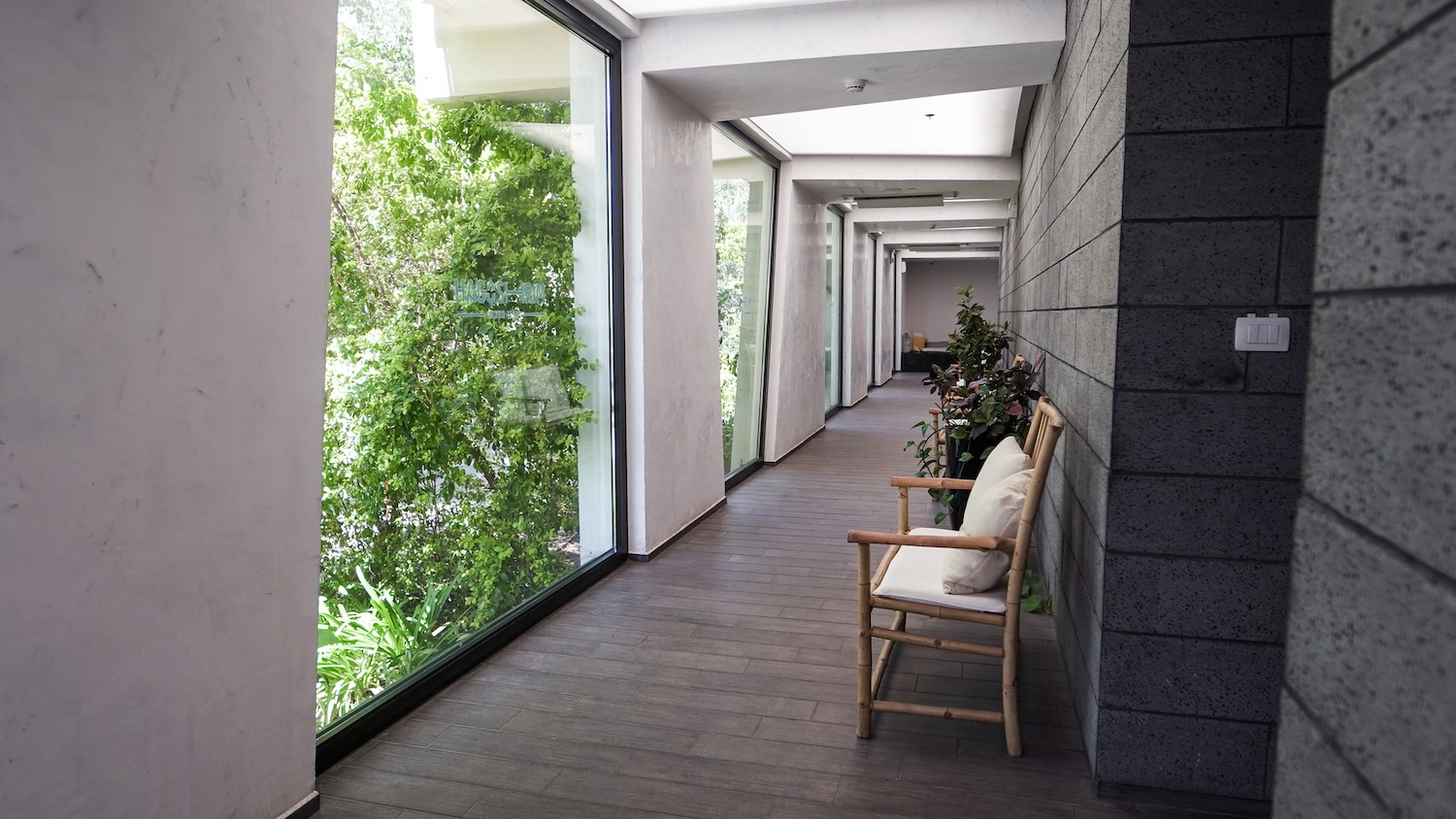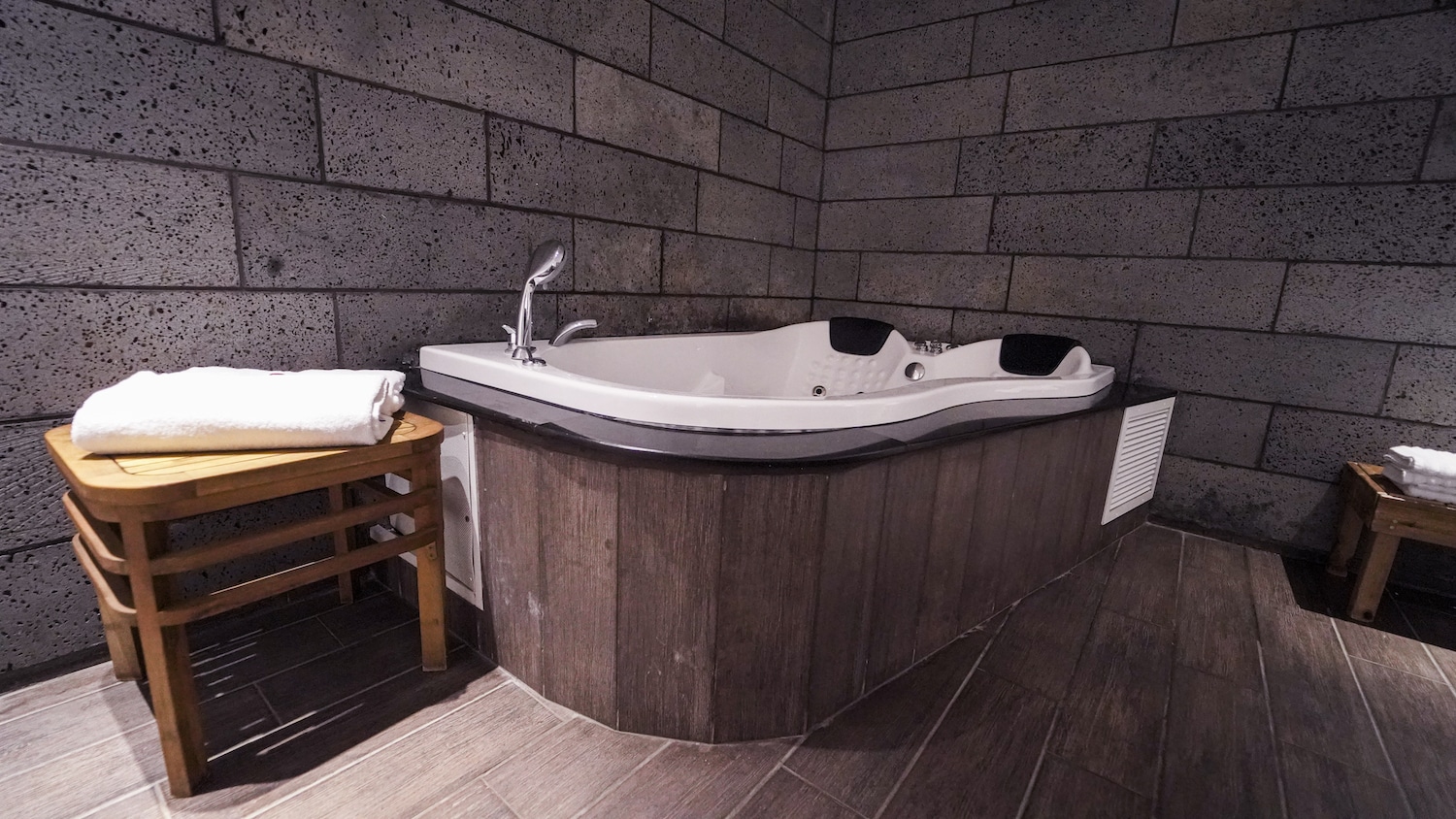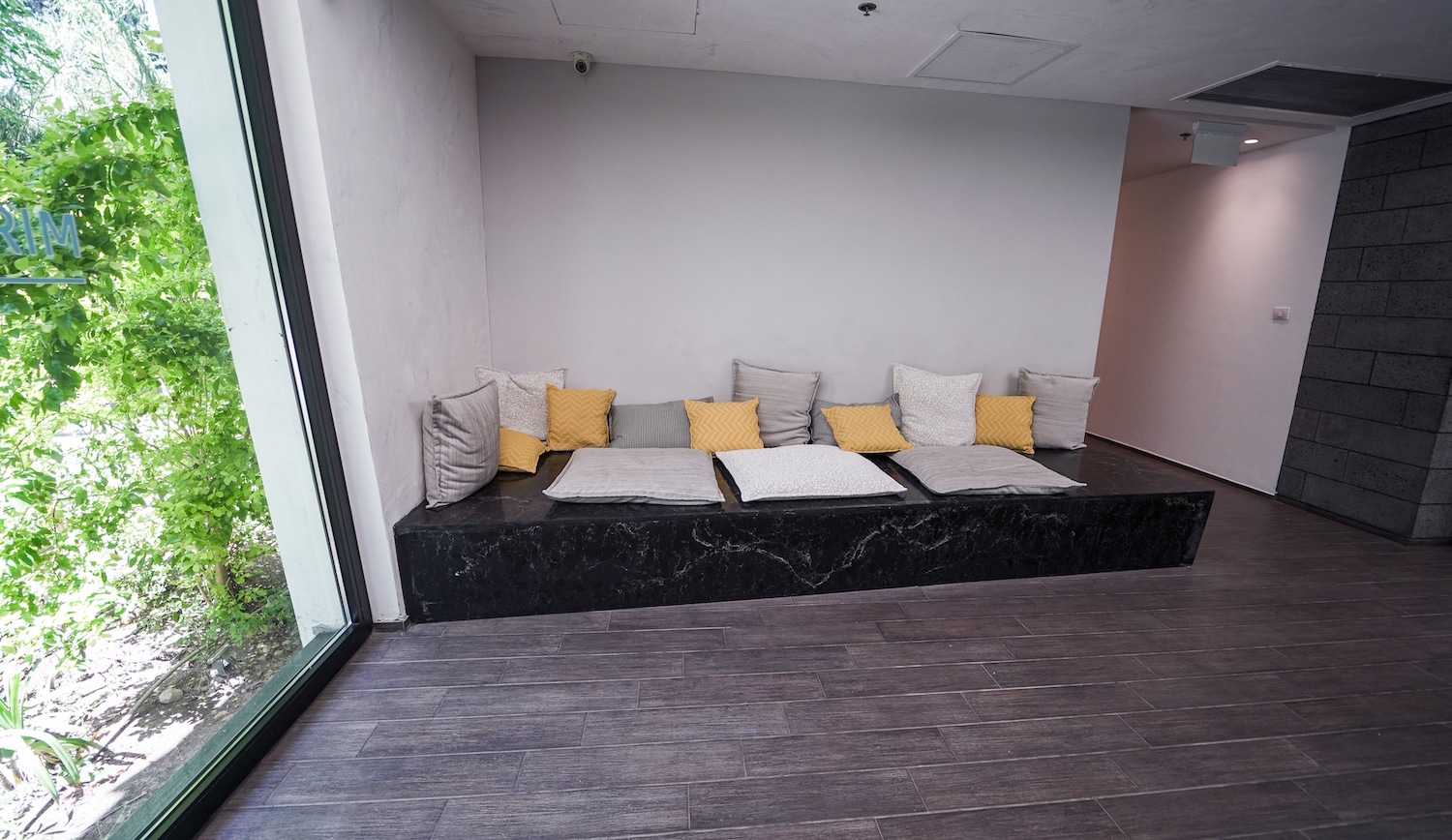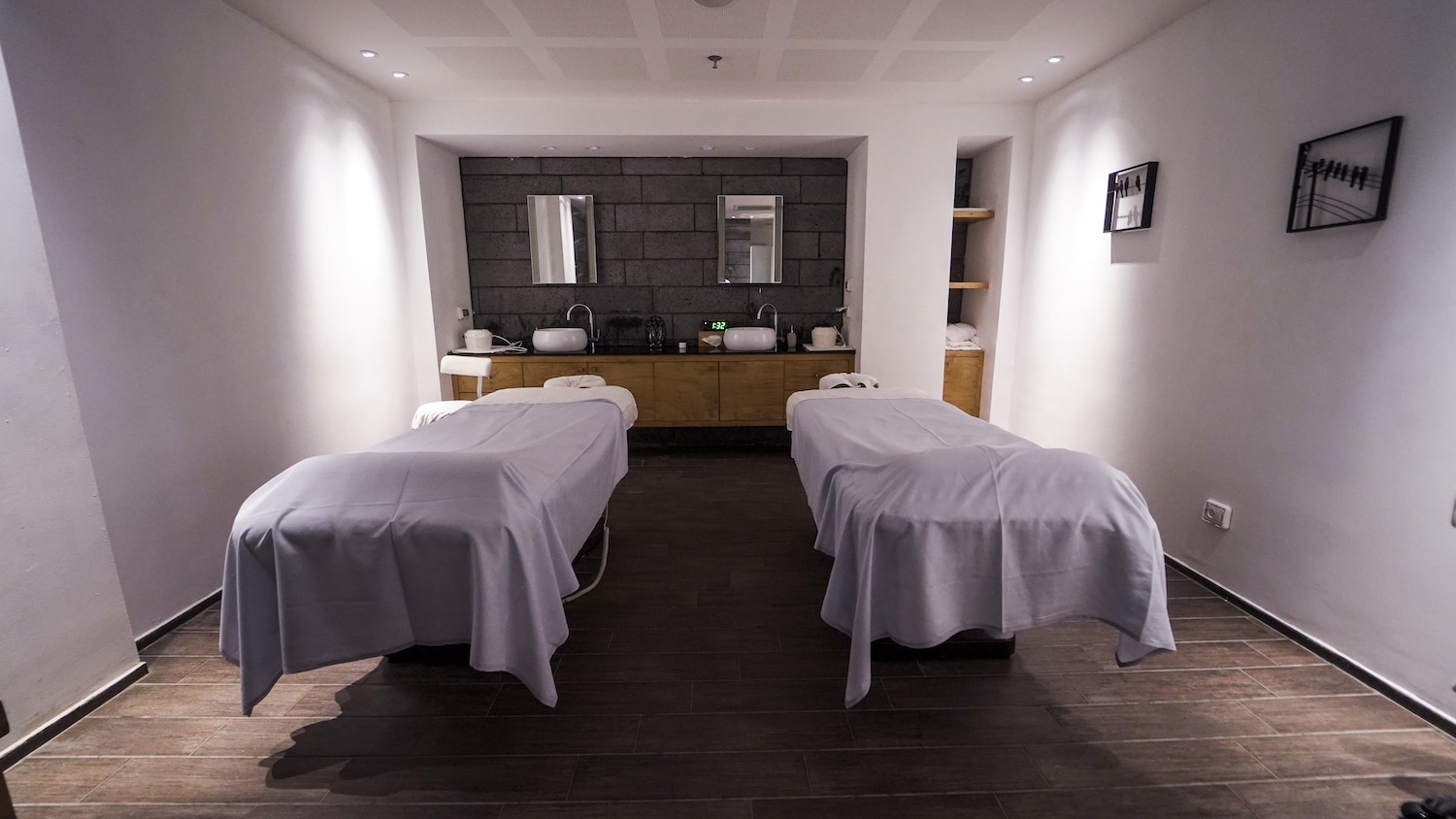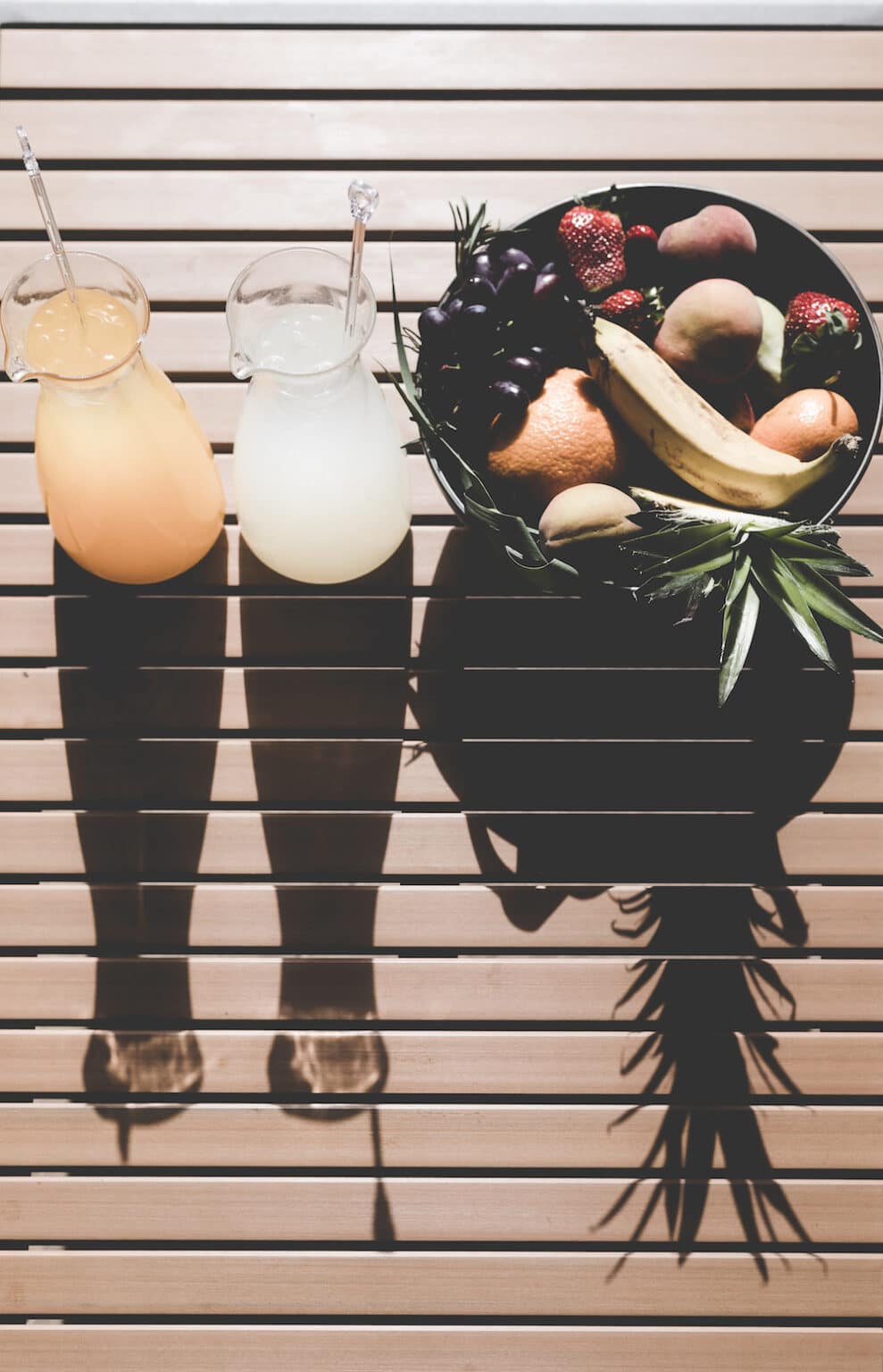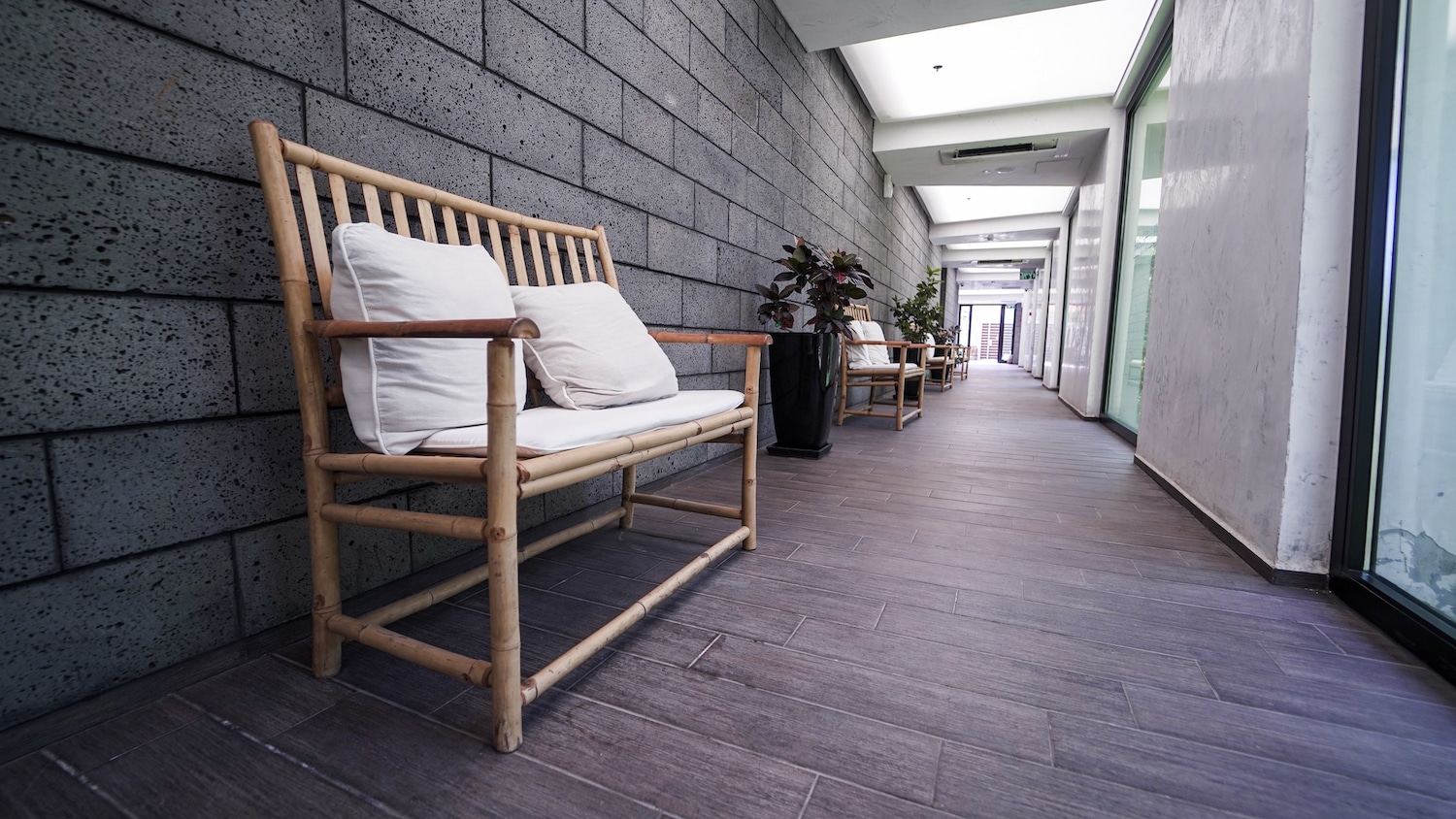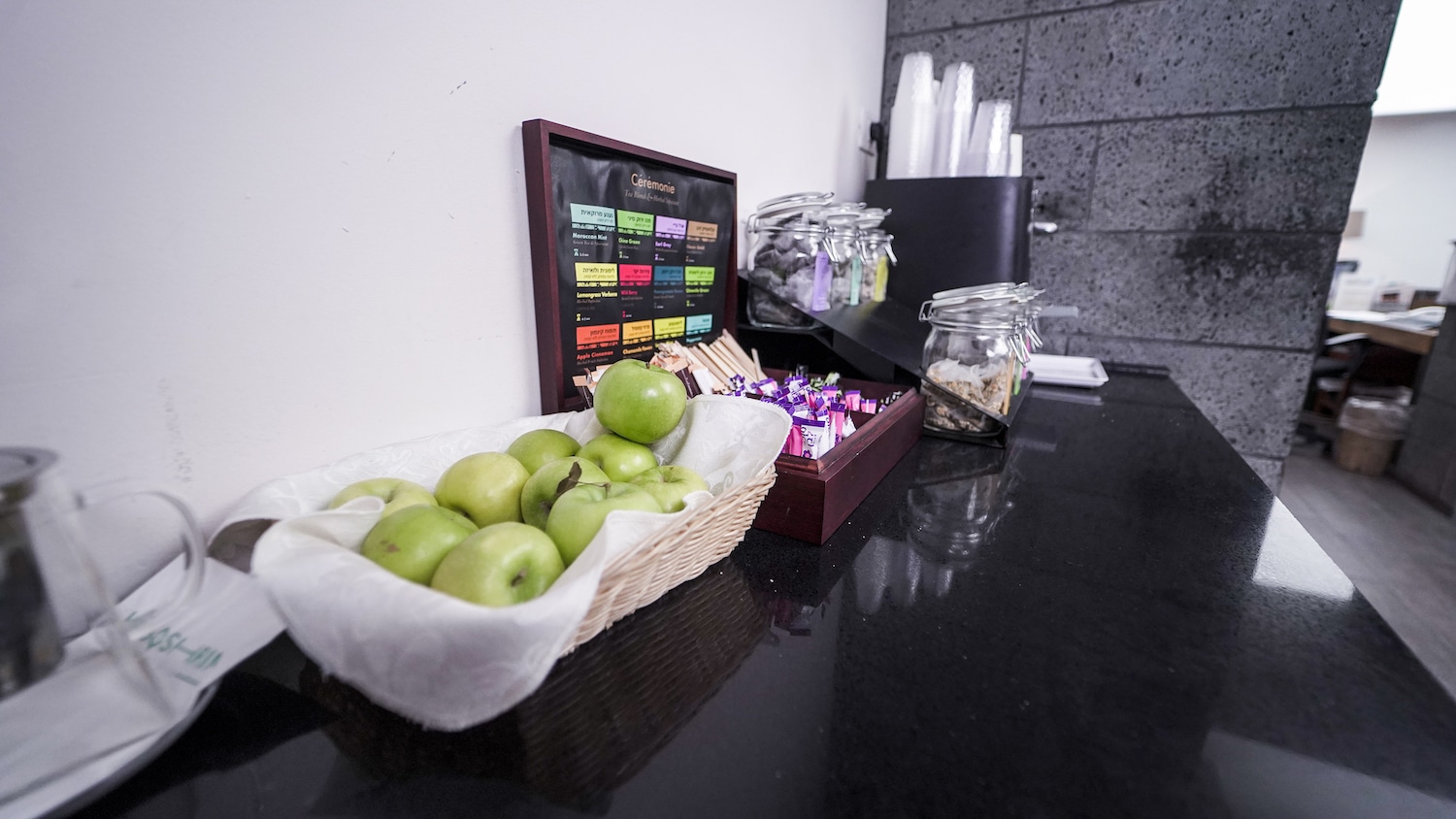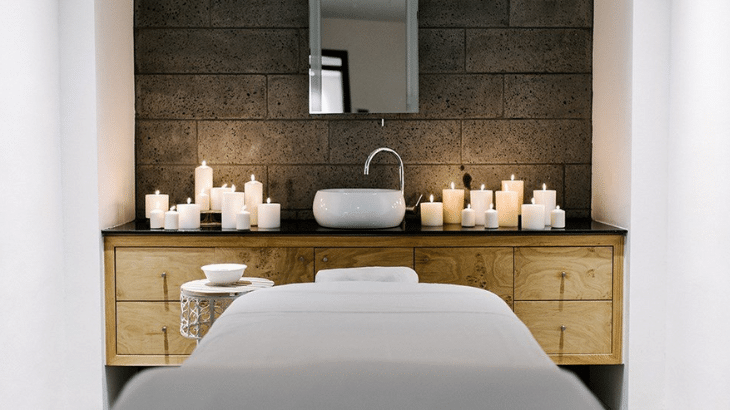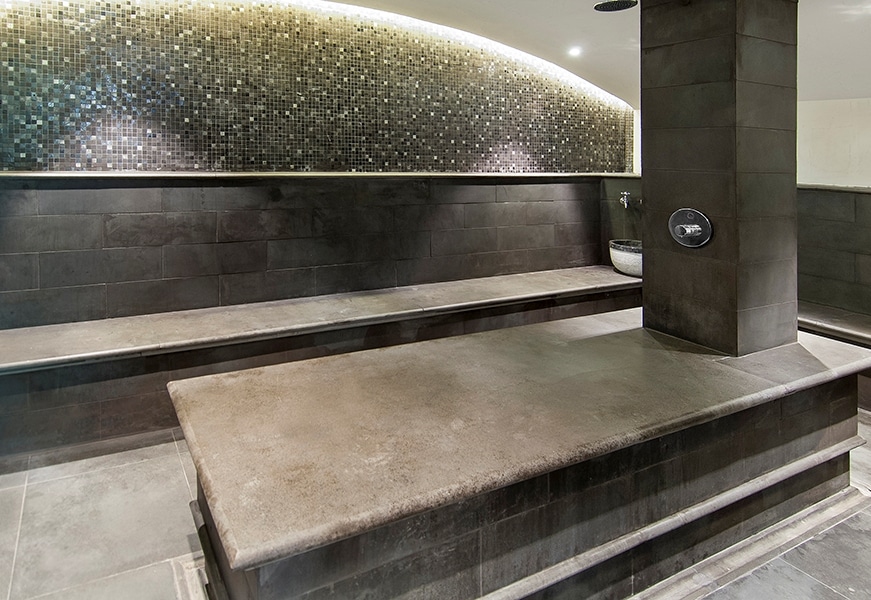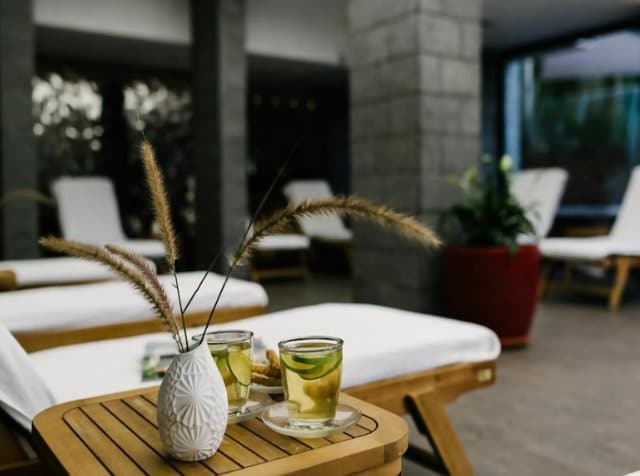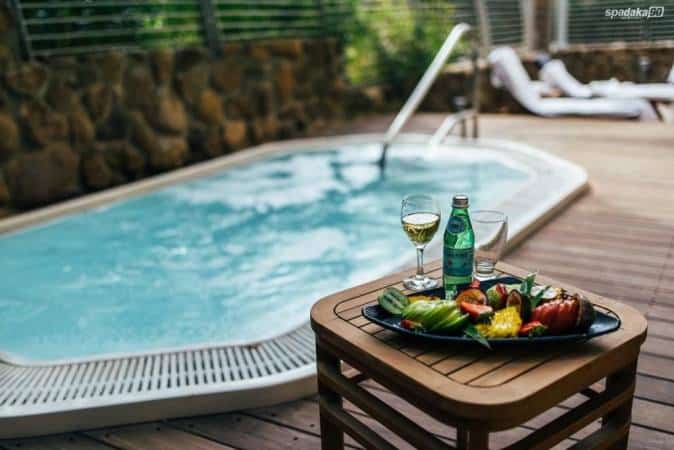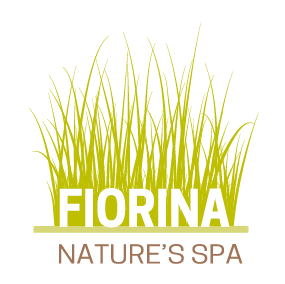 Beauty and beauty treatments from home BARBOR:
60 minutes 450 ₪.
facial that provides an immediate response to all skin needs.
Dry or fat, sensitive or tired. An innovative, focused treatment to protect the skin from premature aging while focusing on skin needs leaves skin glowing, fresh and hydrated.
45 minutes 360₪.
Iconic treatment experience that includes the ritual of bi-phase cleansing followed by the most intense application of beauty prey – ampoules treatment containing a high concentration of natural active ingredients customized to the skin's needs This intensive treatment provides an immediate and visible result with a long-term effect to
reduce the depth of wrinkles and improve the level of moisture of the skin.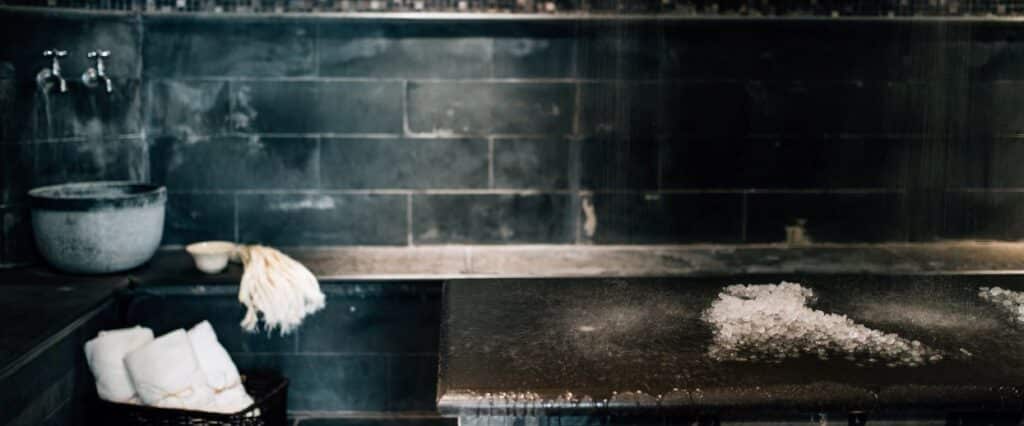 This is a hot steam water treatment. It has a miraculous effect on both mental and physical condition. It is also the ideal remedy for stress, physiological reactions, and general relaxation of the body. Steam has a calming and stimulating effect on the body…. And work to relax the muscles…. The Turkish bath also helps you breathe deeply. Removal of toxins such as . Salt, alcohol, nicotine, cholesterol, heavy metals, and other gaseous organisms. As body temperature rises, skin pores expand to allow for deep cleansing. For softer and more elastic skin. In addition to cell regeneration, it treats dermatitis problems and thus reduces acne. Make your facial skin refreshed and body rid of toxins and impurities by secreting them from excessive sweat through the pores of the skin. Activates blood circulation in the body, prevents aneurysms and thus keeps skin healthy and glowing. It removes dead skin, cleanses the skin very effectively and stimulates skin cell regeneration, thus keeping the skin fresh. Helps unclog skin pores thanks to steam & high temperature, allows water to penetrate deep into skin and provides sufficient moisture.