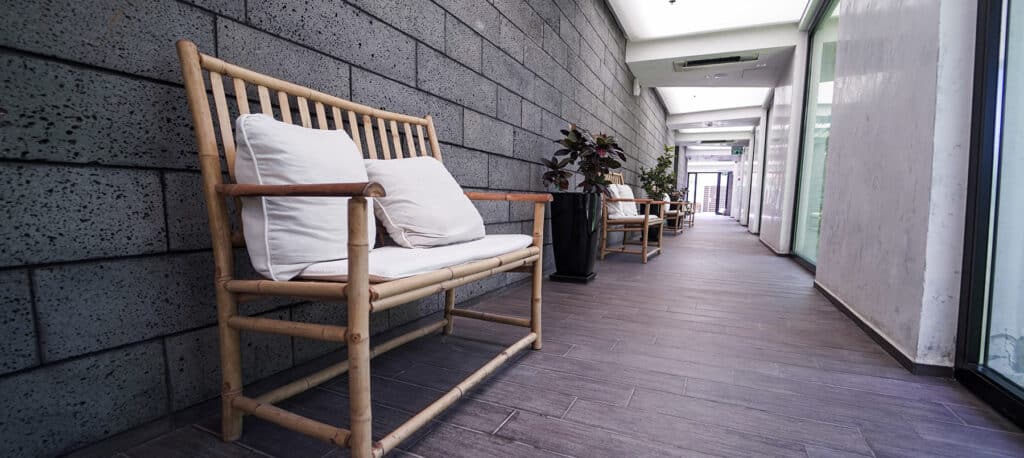 Our spa extends over an area of 600 square meters, in the Boutique Section of the hotel. The spa offers a perfect experience of health and enjoyment to all. 
The spa includes: 10 treatment rooms, for individuals and couples.
Turkish Hammam, dry sauna, relaxation area, outdoor Jacuzzi, snowflakes, and a health bar.
Accommodation packages may be combined with treatments packages for couples and groups.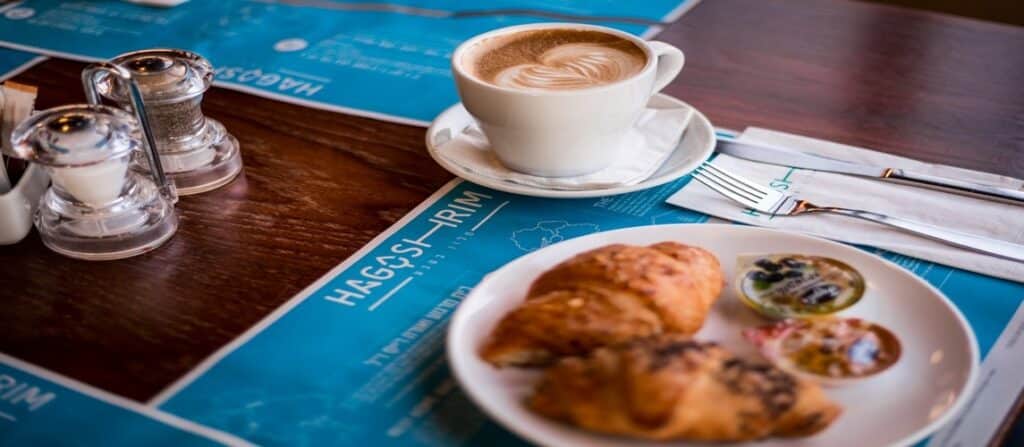 The hotel bar is located in the lobby of the main building.
It offers a rich and high-quality menu of dairy meals, cakes, and desserts. 
Beverages on offer include hot drinks, juices, cold drinks, beers, wine, and cocktails.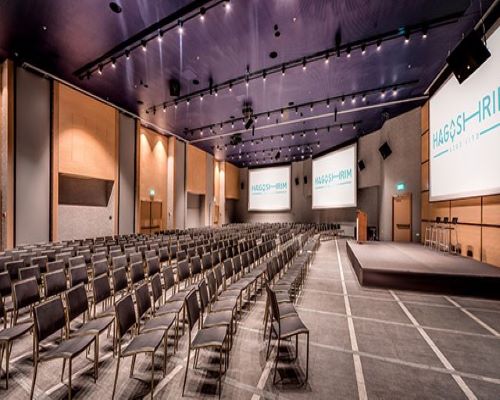 The hotel offers a variety of possibilities for conventions and events for every purpose, and adheres to strict operational and professional standards
The hotel provides advanced technical equipment, a creative and elegant ambience and superb cuisine.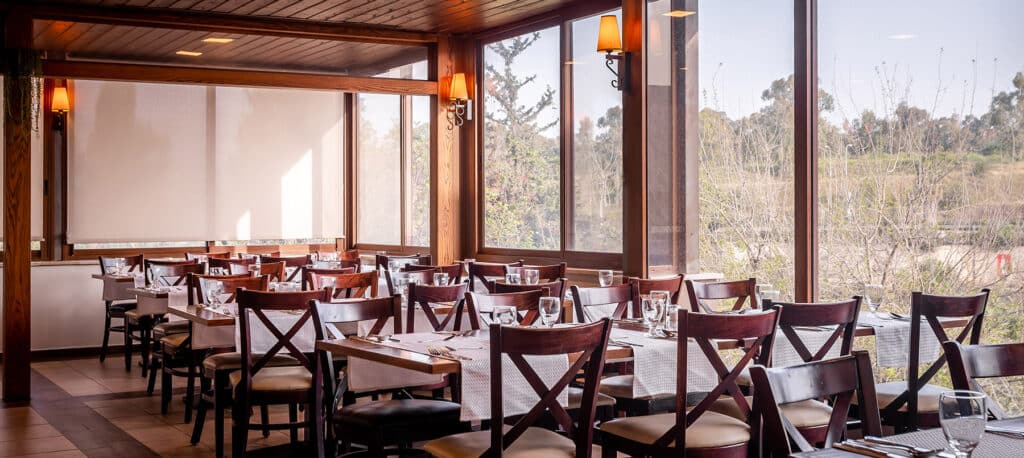 A combination of wonderful tastes, sense and nature
As part of the hotel's accommodation philosophy, the hotel's chef uses only the best ingredients from the Galilee region, thus creating a unique culinary experience and complementing your exclusive accommodation experience.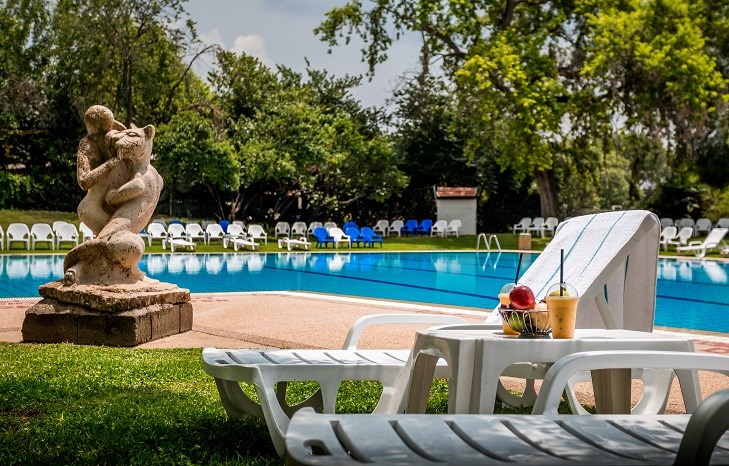 In the nature of your body. Offers a variety of options for maintaining physical fitness and a healthy lifestyle even during vacations.
In the complex: dry sauna, gym, basketball hall, squash hall, two swimming pools: a heated indoor pool open all year round, and a summer pool open during the summer season.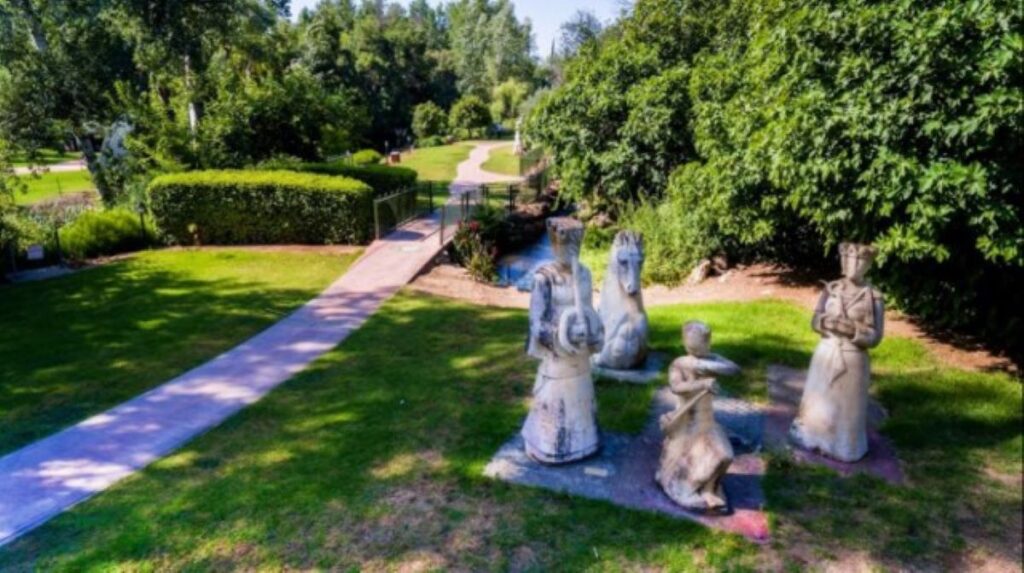 Unique stone statues is situated throughout the hotel, the work of sculptor Arie Ashkenazi. Special tours are available that illustrate the story of his creations.
Additional cost.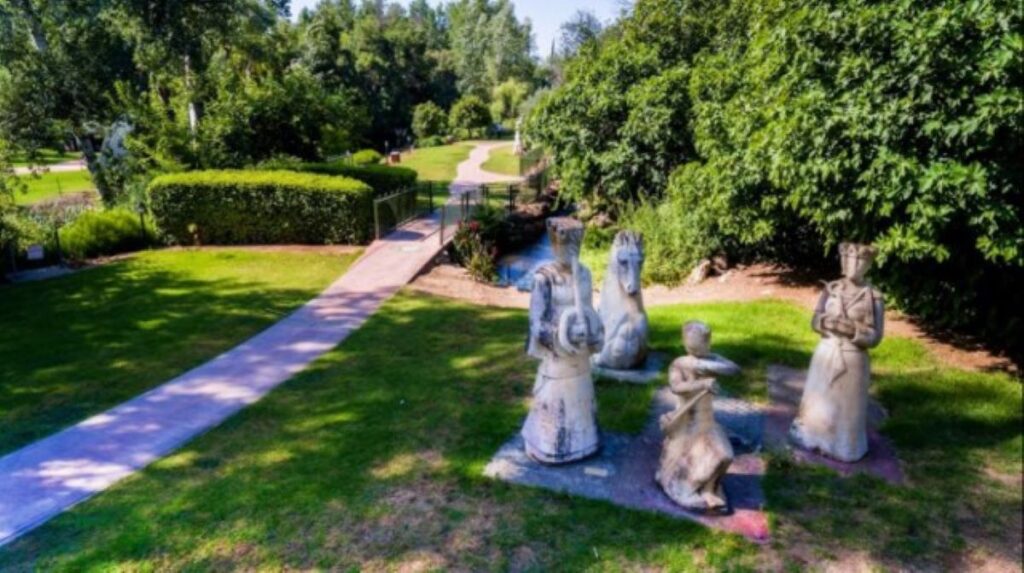 The Waterfall & The Flour mill
The waterfall is a remnant of an ancient watermill with 2 water turbines and 2 grinding rooms.
The waterfall is located at the end of the Hagoshrim rivulet. 
Today, the place serves as a memorial for fallen soldiers from the kibbutz.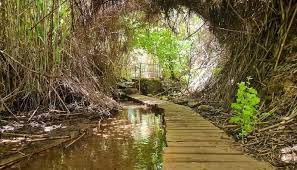 In the kibbutz, you can hike along the Hidden River: this charming, beautiful, and special path takes you on a short journey through the wild.
The fully shaded trail passes by running water and over wooden bridges, and it feels like entering the heart of the jungle. 
Together, it makes for a perfect trip suitable for all ages.
You can see poplars, eucalyptus, Tabor oaks, willows, and fig trees, as well as horsetail.