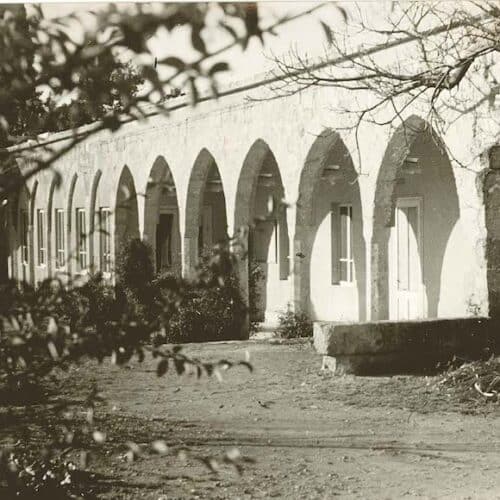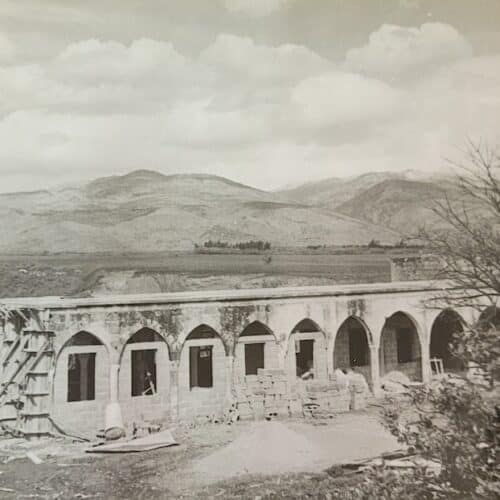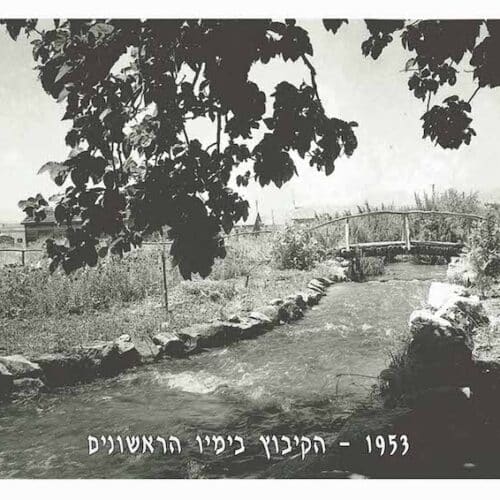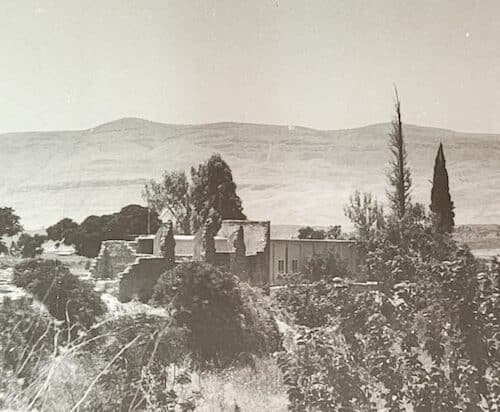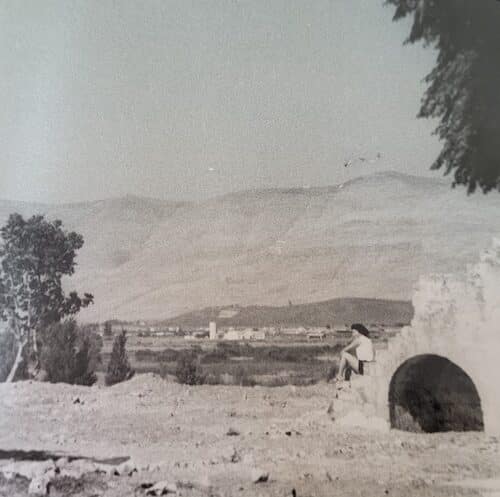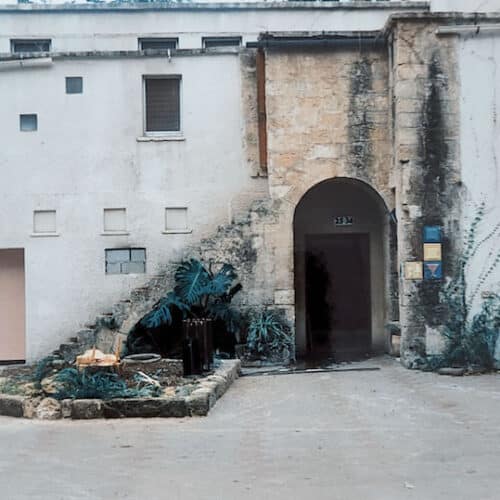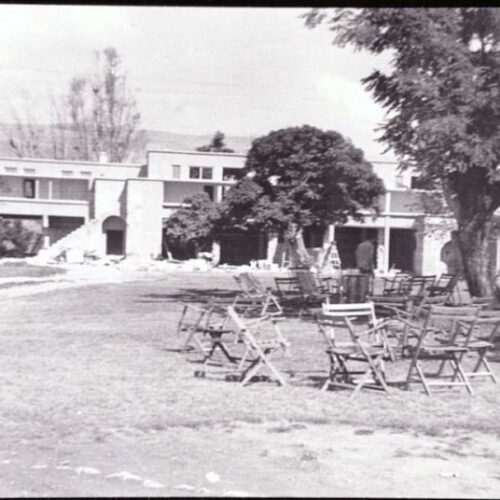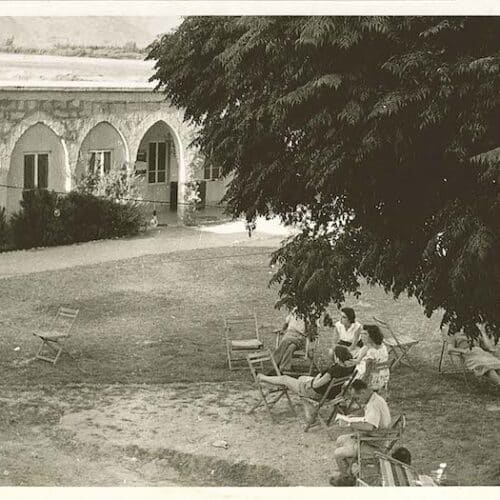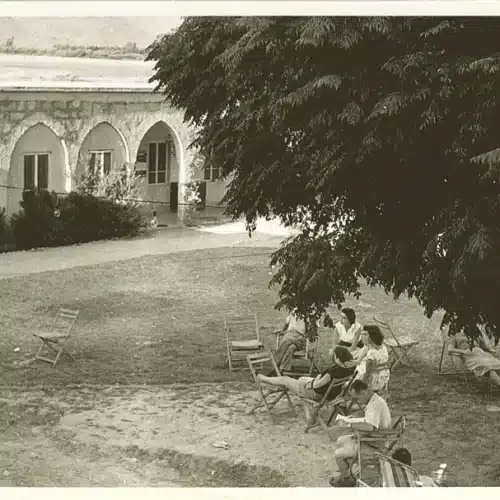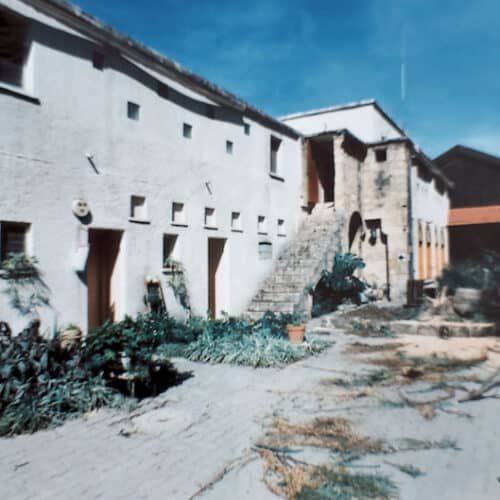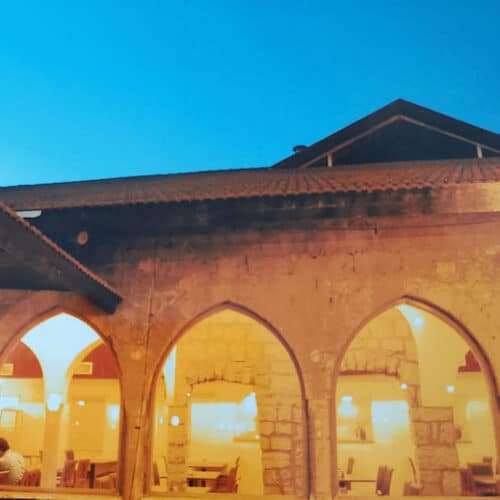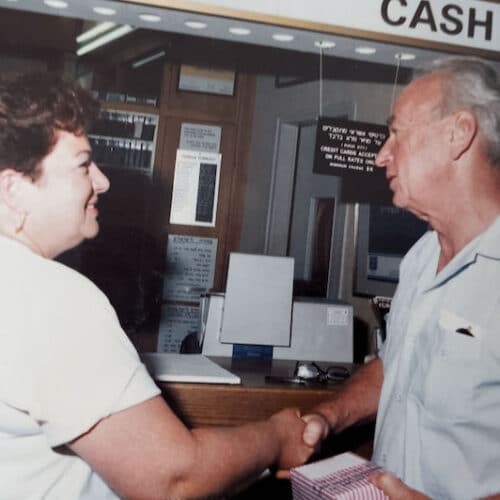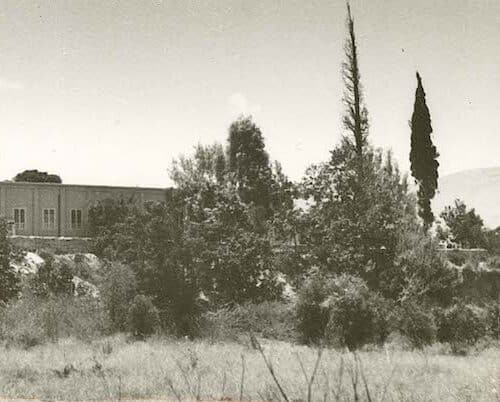 The HaGoshrim Hotel in nature located in the heart of the Hula Valley.
And was established under the name of the Relaxation House of the Bridges.
By the end of the 1930s, a Bedouin ruler from the al-Fadil tribe, Emir Fa'ur, had ruled the valley since Ottoman rule.
In the early 1940s, when he needed the money, the emir sold the lands and left.
In 1944, members of the youth movements in Turkey were formed for training in Israel under the name "The Bridges" as a symbol of the bridge between the country and the Diaspora.
In 1952, the idea of ​​operating a relaxation house was signed, signed by Kibbutz member ORA WEISS.
In 1953, a relaxation house was opened, in the abandoned palace of Emir Fa'ur under the management of ORA WEISS.
The elements of the palace like the arches were incorporated into the main structure of the hotel.
The highlight of the guests was sitting in deck chairs on the edge of the lush green creek and immersion in the cool water.
Over the years, the kibbutz has grown and developed and at the same time, the relaxation house that has changed its name to the seller today has grown and expanded.