Hagosherim Hotel And Nature
Located at the top of the Upper Galilee within green spaces, surrounded by a nature reserve and historical sites.
The Mount Hermon streams that flow into the kibbutz allow guests to feel closest to nature.
Guests have a large spa complex in the Galilee, a sports and wellness center with an indoor pool and a gym.
Guest rooms in different styles suitable for couples and families.
Possibility of establishing and producing events, conferences and consolidation days.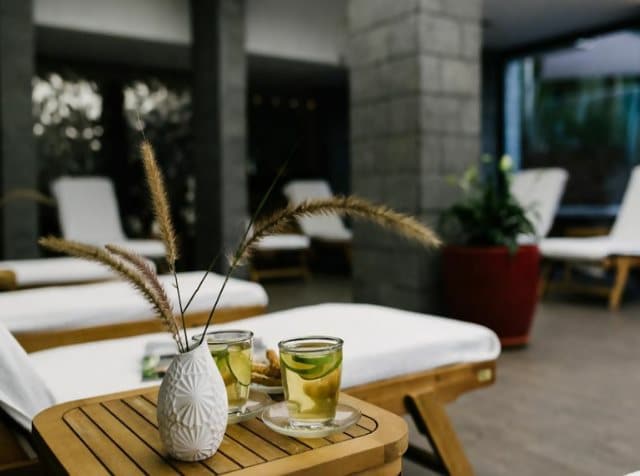 Our spa extends over an area of 600 square meters, in the Boutique Section of the hotel. The spa offers a perfect experience of health and enjoyment to all. The spa includes: 10 treatment rooms, for individuals and couples.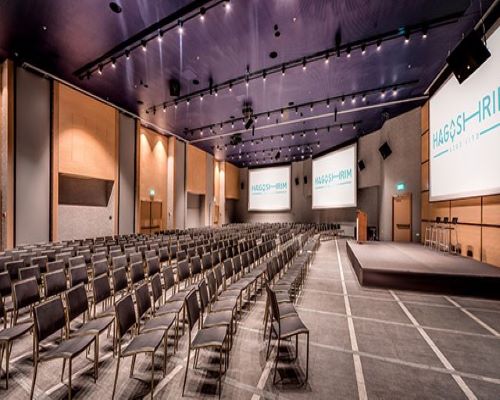 The hotel offers a variety of possibilities for conventions and events for every purpose, and adheres to strict operational and professional standards.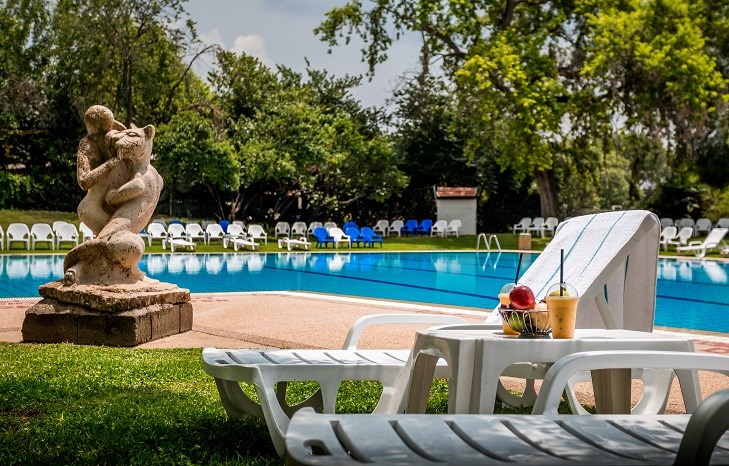 Indoor swimming pool, dry sauna, gym, basketball hall, squash hall, outdoor summer pool (in the summer season). Spa Fiorina (for a fee), public jacuzzi, Turkish bath, dry and wet sauna. lobby & a restaurant. Games room Halls and conferences of all kinds.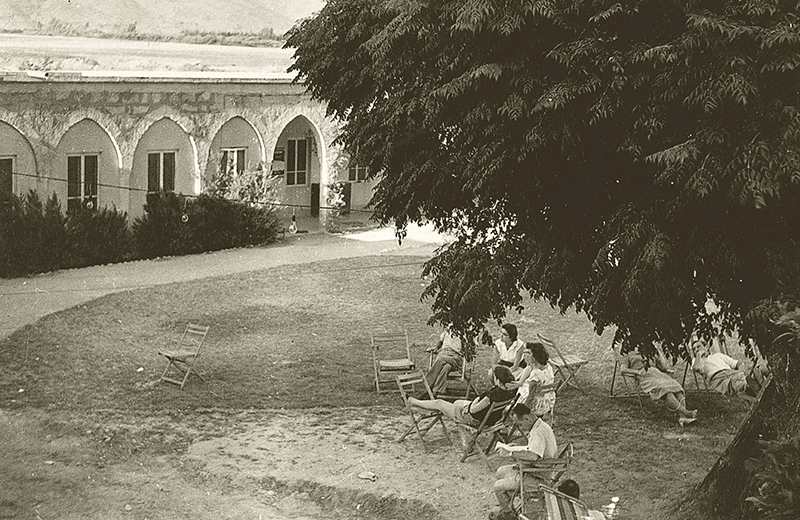 The HaGoshrim Hotel in nature located in the heart of the Hula Valley. And was established under the name of the Relaxation House of the Bridges. By the end of the 1930s, a Bedouin ruler from the al-Fadil tribe, Emir Fa'ur, had ruled the valley since Ottoman rule.